WELCOME TO OBSERVATORY GOLF CLUB
OGC is a club steeped in history and from its early and humble beginnings in 1914, the club has grown and evolved into one of the more popular destinations in the Central Gauteng region. The course, while challenging, offers an enjoyable experience for golfers of varying skill level and ensures that golfers return often to test their game. Our objective is to provide the highest quality of service to our valued members and guests on a course that is as visually appealing as any in the region. We have worked hard over the years to become a vital part of the community and strive to accommodate all golfers who have come through to enjoy our course and what we have to offer. Like our slogan says, a club and course for the people.
MEMBERSHIP
Our membership packages are designed to provide the avid golfer with an affordable and cost effective offering but at the same time allowing members to be part of our OGC family. Members will get to enjoy more than the course as we are constantly striving to provide greater value to our services.
RATES
At OGC one of our key philosophies is to keep the game within reach while maintaining a course that can be enjoyed by all. Based on this we have ensured that our rates are not only competitive but feasible to both members and guests.
FUNCTIONS
OGC boasts a newly renovated clubhouse complete with conference/dining hall that can accommodate a multitude of functions including Weddings, Birthday Parties, Seminars. Feel free to contact us for more information or if we can assist with your next function/event.
CORPORATE DAYS
We believe in assisting golfers and corporates in hosting events that are both memorable and successful. Our qualified team will assist you in every step of the process to ensure that your golf day is tailor-made to suit your needs and runs seamlessly.
CLUB HISTORY
Observatory GC is the oldest club in Johannesburg still operating from its original location. A number of changes has contributed to the evolution of this club over the years but it's character has remained unchanged providing a challenge to the best golfer and enjoyment for the social player.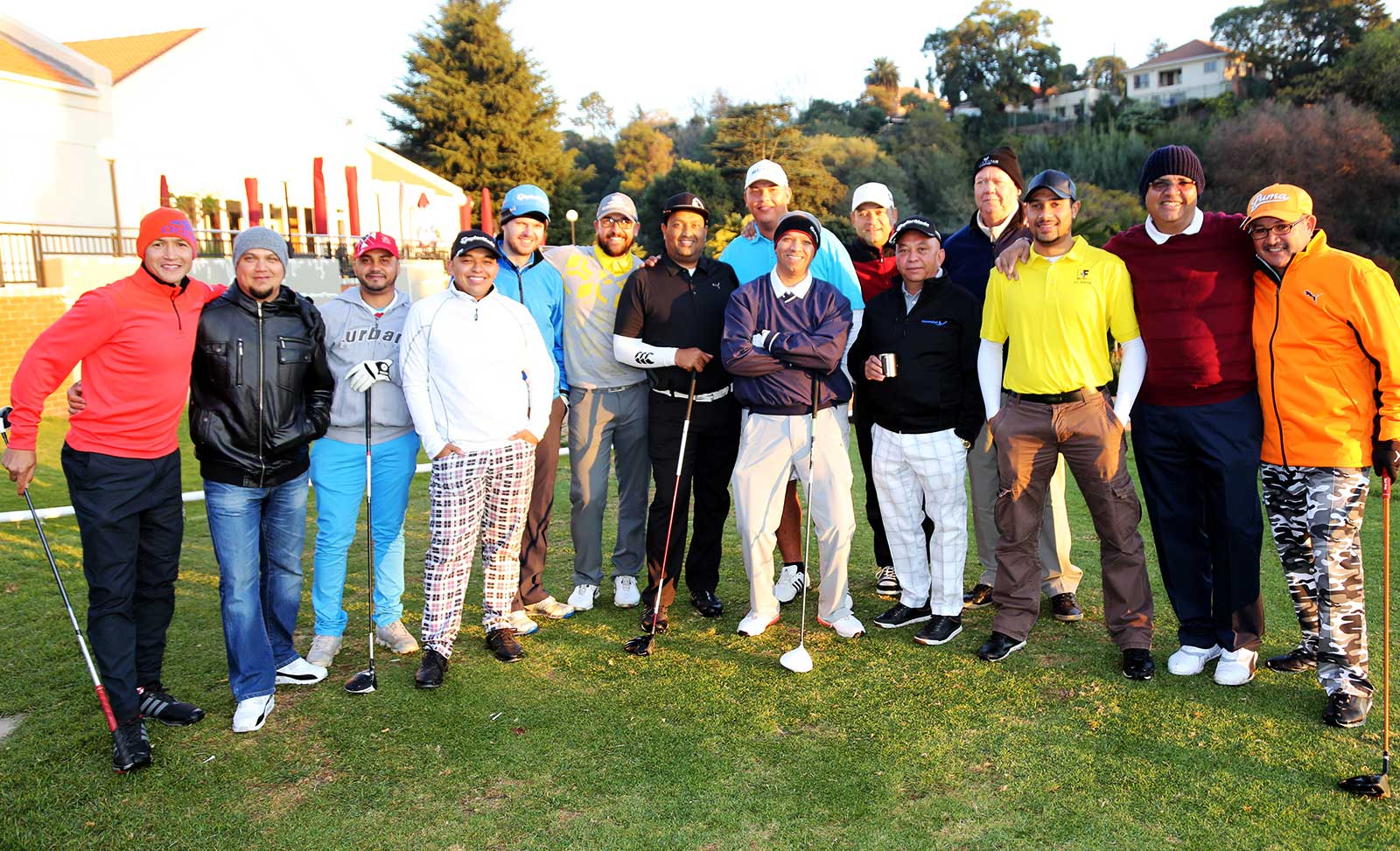 CORPORATE GOLF DAYS
Observatory Golf Club is the perfect choice to host your next corporate or fundraising golf day. Our packages are designed to suit every budget and the clubhouse is stylish & functional, providing the golfer with all the facilities required. We pride ourselves in providing a value for money experience with high level service delivery and attention to detail. As part of our community and social responsibilities programme we offer unique packages to NPO's, Schools and registered Charity Organisations that enable them to maximise their fund raising initiatives. More information on this can be obtained through our Golf Operations Manager & PGA Professional Bella Modisha.
OUR FACILITIES & SERVICES
Driving Range – Superb Grass Hitting Areas
Practice Chipping and Putting Greens
Modern Change Rooms
Licensed Bar
Halfway House
Function & Venue Hire
Kiddies Party Venue